Printing
Top-notch quality. Competitive pricing. We print a full range of products on a variety of different papers. We print labels, brochures, envelopes, carbonless forms, stationery, and much more - think of us for Everything in Print!  We can use your design or create one for you. Give us a call to find out how we can save you time and worry!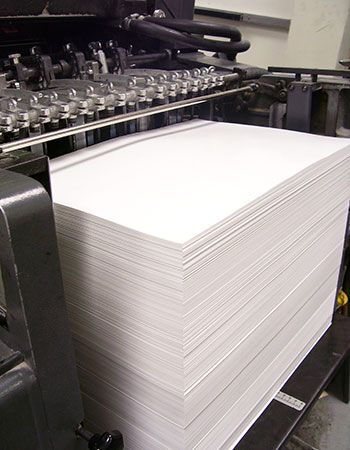 Ready to get your next project started?
Contact us online or call us today.