Cross Media Marketing
According to the Direct Marketing Association, 42% of people prefer to respond to direct mail online.
With a well designed cross media marketing program, you can connect with your target market through numerous media channels and see a significantly increased response rate.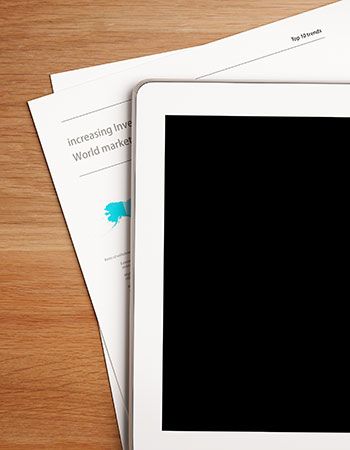 Learn how we can help you optimize and integrate your marketing efforts.
Contact us online or call us today.